Emergency Relief
The Emergency Relief Program is designed to assist members of our community in times of crisis.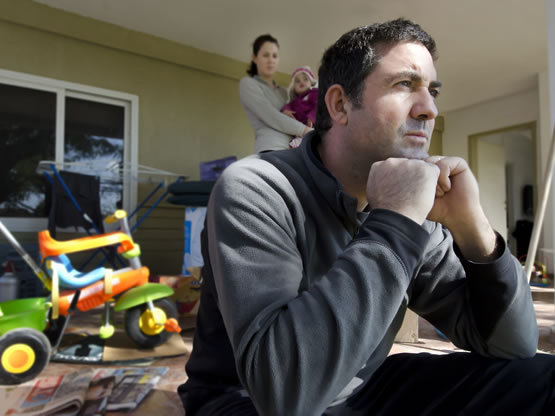 This assistance can be in the form of food, fuel, or pharmacy vouchers; assistance with school fees and school supplies as funding allows.
The TSC has a network of service providers to assist with emergency relief needs and of course, we can advocate on your behalf for payment plans, extensions and fee relief.
The Emergency Relief program is available by appointment.
The Emergency Relief program funded entirely by donations from the community, fundraising and from Angelcare Tully.